Ann Coulter – you may be old, but after a few beers I'd hit it from the "right-wing".
Molly Line – what Obama..? blah blah… Where's my hand lotion?
Courtney Friel – What was that? I was too busy masturbating.
Julie Banderas – Who the hell cares about John McCain? What color thong are you wearing?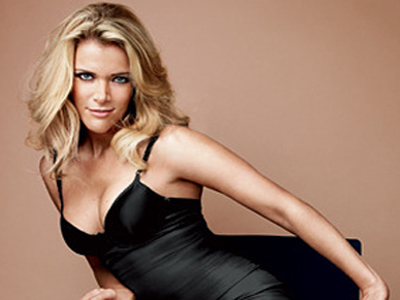 Meghan Kelly – I'm sorry, how many jobs were lost last month? I was looking at your ass and didn't hear what you just said.
Jill Dobson – Socialism? Let's talk about doggy style instead.