I could care less if this post offends anyone. I am sick of these Islamic Terrorists. They are cowards. They kill old people, women and babies. They worship a false god. Jews are God's chosen so get over it. With all the bad luck lately, maybe it's time to find a new hobby or find Jesus.
One loser dead! LOL he was killed by the worst president in USA history! I guess Allah didn't bless him!
This coward hid behind a woman while being killed by US forces, lol!!!!!!!!!!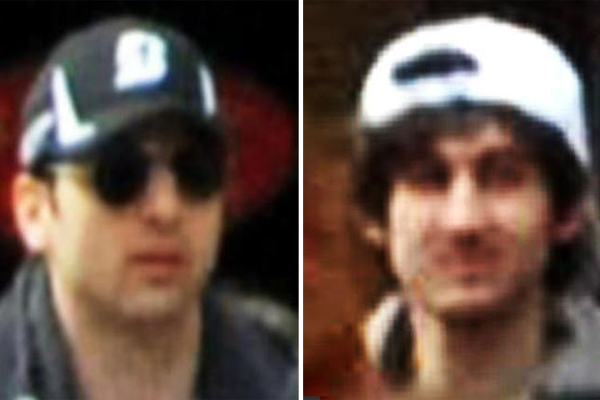 No heaven for these cowards. Hopefully the one lives. His ass will no longer be a virgin in jail!!!!!!!!!!