I highly doubt the pizza guy will be taking turns on three hot coeds later tonight.
How many rich milfs do you think this guy has boned in real life?
If this was porn, she'd be 19 and making out with another hot Nun while the priest did one from behind.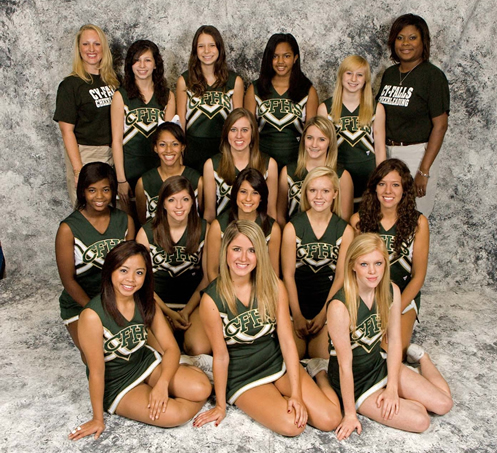 Why practice a cheer when you can have a lesbian orgy?