Daily Archives:
June 2, 2012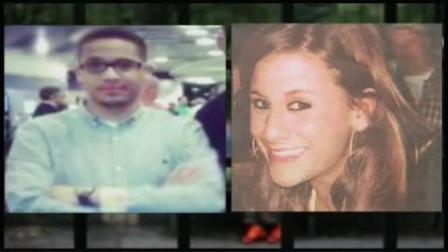 Make us nerds proud, my friend!!!
10. Glenn Beck
Millions love this asshole? Why? Maybe it's his mind control.
9. Richard Simmons
This loser is still relevant in mainstream TV. I even went as him for Halloween. That's the power this freak has on Western Culture.
8. Snooki
This untalented nasty midget slut is loved by millions. Enough said.
7. Dr. Phil
Bad haircut, bad mustache. Yet millions seek his "expert" advice.
6. Charlie Sheen
He does everything bad and evil and yet, is loved by millions.
5. Vince
Seriously, why is he even on TV?
4 – Bob Barker
Can this man actually die?
3. Lady Gaga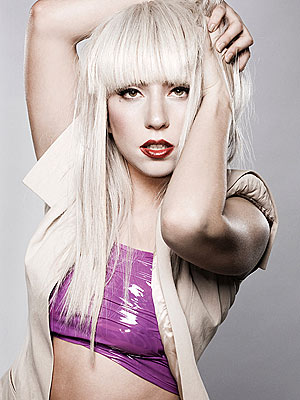 The most unoriginal act in the history of music. Worshipped around the globe, however.
2. Coach K
Being such an ass with a bad haircut proves he is clearly a pawn of Satan.
1. John Martin
Most don't know John Martin yet. When John walks in a bar, everyone knows his name. People buy him drinks. Women come to talk with him. Clubs allow him free access. Everyone likes John. In the near future, millions will worship the ground he walks on as he slowly destroys all of mankind.